Welcome !
Buy Qualitative Range Of Aloe Vera Leaf, Shatavari Roots, Dry Amla And Many More Products From Us, Available At The Best Prices!!
About Us


Medical Science now shows that the herbal and other similar products have many physical and psychological benefits. So, people are happy to invest in such type of product range. In order to meet these heavy demands of market, Om Sai Water and Herbal Solutions is serving as a supplier and distributor of huge range of qualitative products. Our product range comprises Dry Amla, Aloe Vera Leaf, Rama Tulsi, Shatavari Roots, Small Gokhru, Citronella Oil, Coleus Dry Roots, etc.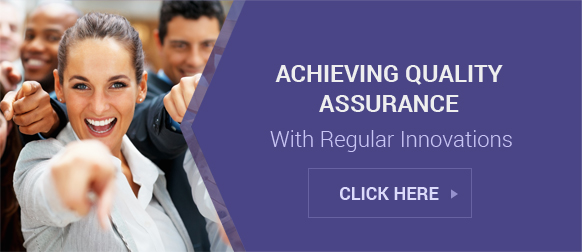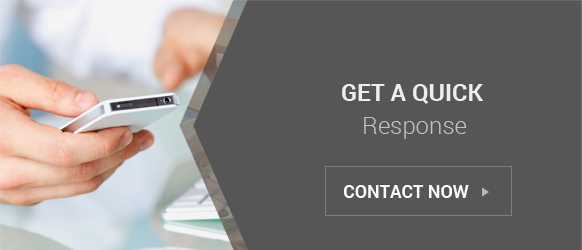 With the help of our skilled employees who have experience of marketing, we are continuously expanding our network and establishing our brand name in the market. We believe in delivering a high-quality range of product which can potentially fulfil the customer's expectations. For which, we are working with dedication and supplying products as per our customer's demands. Our well-structured distribution network is helping us remain consistent and as much productive as possible. We serve our customers with the best products which are safe-to-use, highly effective yet easily affordable. Through this, we have started gaining recognition in the market as one-of-the fastest growing organizations in our work domain.

Our Future Goals
We have a team of young professionals who are highly determined and working as per the best work-approaches in order to achieve our short-term and long-term goals. Below are few of our future goals: -
To expand the product range that we offer to our customers.
Follow customer-oriented approach in business.

To expand our vendor base and visibility of our brand name.
To hire more employees who can help us deliver better services to the customers.
To establish our branches all around the country.

Our Team-Our Strength
In the field of distribution and trading, one needs to be disciplined with its work-flow and remain consistent. Our team is filled with skilled professionals who know how & what to serve to our customers which can properly fulfil their requirements. We constantly encourage our team in order to enhance their productivity. This way, our team has learnt to make-it-through in difficult situations and become more adaptive to new challenges. We provide guidance to our team and boost their confidence for working much efficiently. Our team understands the situations and demands of the customers and work accordingly. They remain patient with the customers and maintain good long-term relations. This way, our overall business runs much smoothly and we work in a much effective manner.
OM SAI WATER AND HERBAL SOLUTIONS
Ward No. 18, Near Kanchan Tara Hotel, Udham Singh Nagar,Rudrapur - 263153, Uttarakhand, India
Phone :+918037304130
Mr. Rajesh Bamba (Proprietor)
Mobile :918037304130